Redefine success in terms of what makes you happy
Amidst rapid socio-economic evolution, as institutions and hierarchies erode, we at Rainmakers Workspaces are rebuilding a sense of community and collective optimism in the corporate scenario. Rainmakers is a breeding ground for innovation. We are here for entrepreneurs, thought-leaders and high-growth companies. Our boutique workspace, situated at an eminent location in MG Road, is focused around providing an adaptable way of working that is designed to meet the ever-changing operating needs of today.
We believe in the power of great workspaces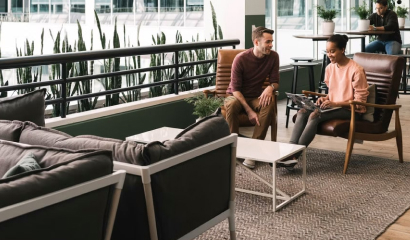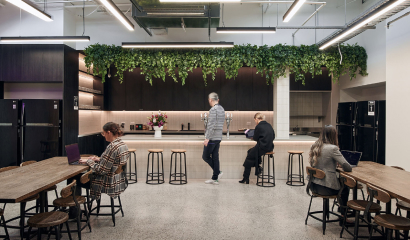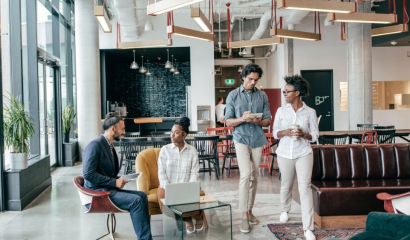 We create powerful work environments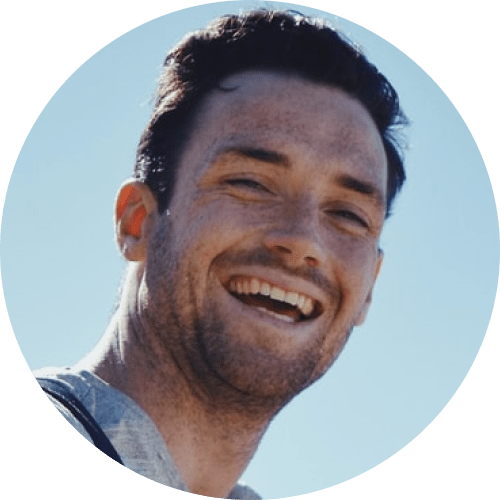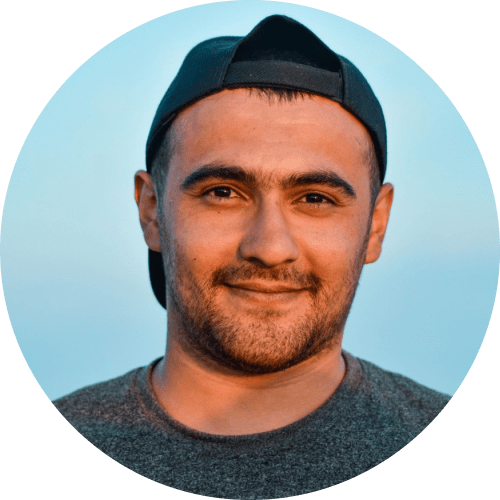 Trusted by many
leading companies

"Has a tastefully done interior and is kept delightfully clean"

"Rainmakers is truly a phenomenal coworking space"
"I have made some amazing friend here and it has literally become my second home"

"Great ambience, great facilities and great services. This is real value for money."

"It's a great place to be in if you want to focus on your work"
Your dream workspace
is clicks away