Growth is everywhere. And your business needs to take advantage of this growth. Rainmakers Workspaces are rebuilding a sense of community and collective optimism in this scenario. We provide workspaces that foster innovation. We are here for entrepreneurs, thought-leaders and high-growth companies. Our boutique workspaces, situated at prominent locations like MG Road, is focused around providing an adaptable way of working that is designed to meet the ever-changing operating needs of today.
Whether you're a startup or an established company, we offer workspace solutions tailored to your needs.
We provide more than
just a workspace
Discover how you can have the best of both worlds by combining private, branded offices with cost-saving shared amenities and services.
Rainmakers offers so much more than a traditional office could provide, without letting you lose your company culture.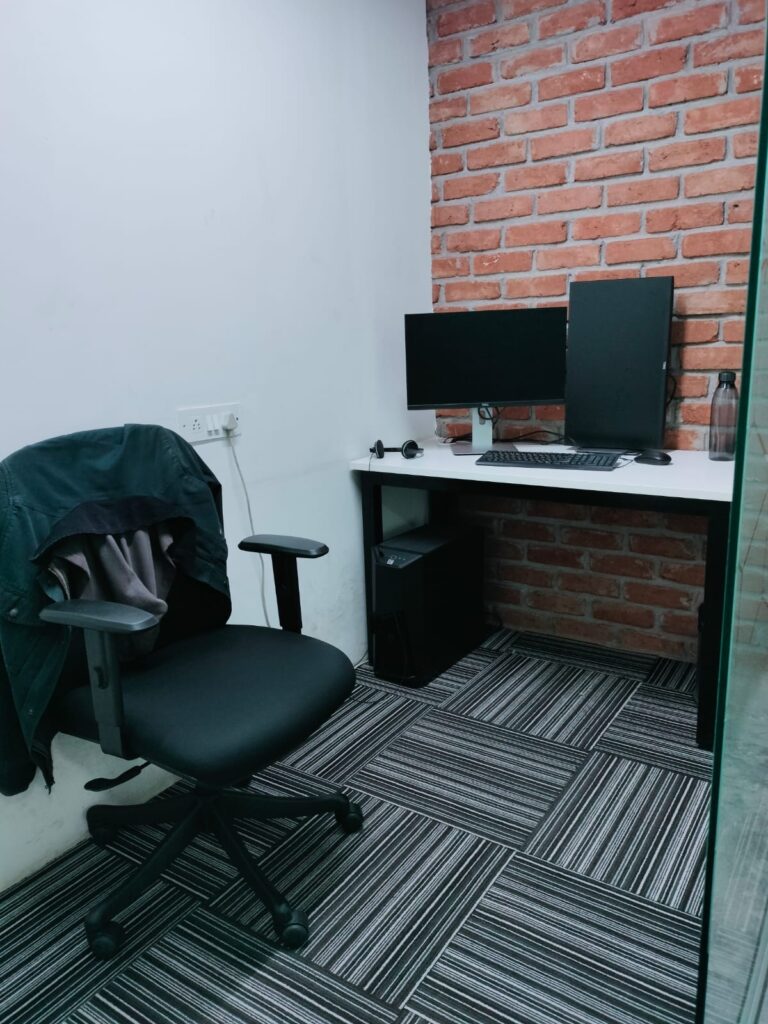 CUSTOMERS
Rainmakers has partnered with over 20 significant Indian and international corporate partners and as a resident, you have exclusive access to a range of game-changing collaboration initiatives designed to help you secure your innovation partners.
CAPITAL
We've developed an exclusive investor community to encourage, activate and increase investment opportunities for our members.
Lounge zone
Free WiFi
Kitchen & Bar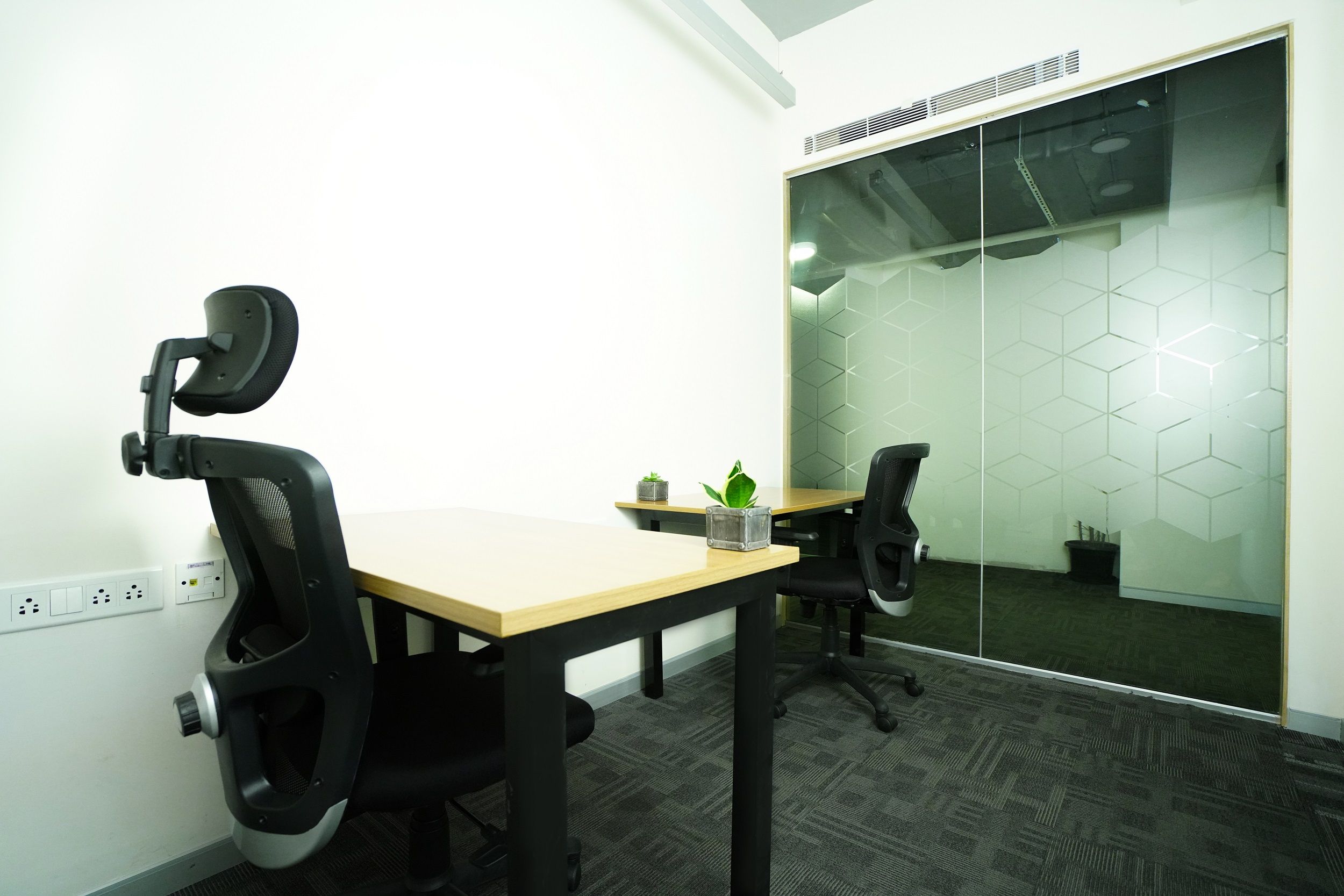 INTERVIEW ROOMS
At Rainmakers Workspace, we provide spacious interview rooms to help you conduct comprehensive interviews and hire the right talent for your company. Our interview rooms are fully equipped with modern amenities to ensure your comfort and efficiency.
Lounge zone
Free WiFi
Kitchen & Bar
Find a comfortable
workspace near you
Our team will design and deliver a world-class experience to support your growing business needs!
Book a visit and let our specialists help you with your business space needs!
Working Together Increases Productivity
Whether you're a startup or a fully establishes company, we offer workspace solutions that are tailored to your needs.